KUWTK: Has Pandemic Made the Kardashians even Less Relatable to People?
It won't be wrong to say that the corona virus pandemic has turned the world upside down and has completely changed the way things work.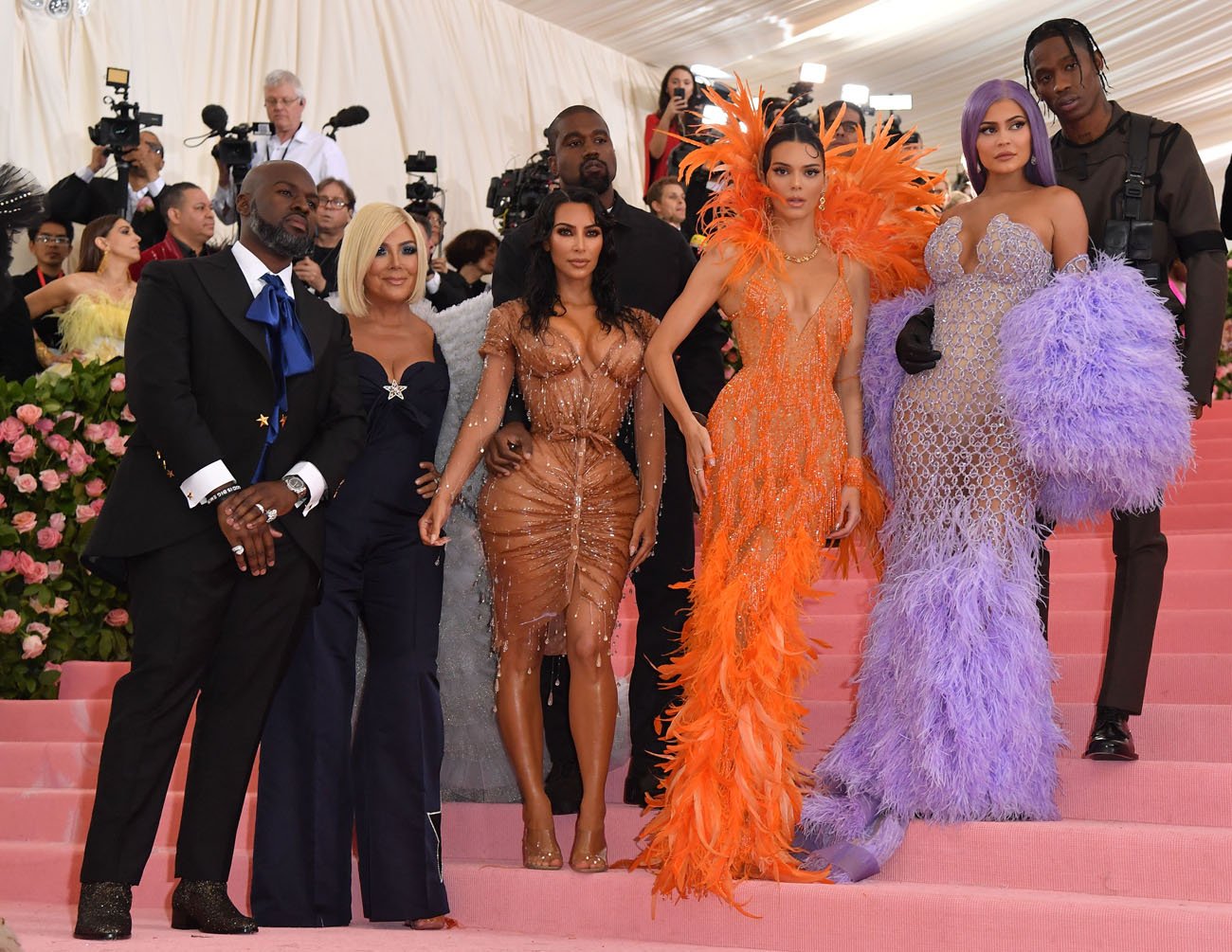 For the Kardashian family too, the pandemic has brought a halt to their business activities, especially with the way their show Keeping Up with Kardashians was filmed. In fact, a lot of people believe that the pandemic has made the family even less-relatable to the viewers.
When the show started in 2007, the Kardashian-Jenner family was still not as relatable with their popularity and money, but they had the "family drama" quotient which kept everyone hooked.


As their popularity grew and they became world-famous celebrities, they still managed to retain their relatability factor (Although they were flying in private jets and driving expensive sports cars).
But the Kardashian-Jenner clan received serious backlash during the pandemic as they were seen being negligent about the social distancing guidelines while meeting friends. The recent negligence happened in October, when Kim Kardashian booked a private island and flew in her family and friends for her birthday party.
Kim, there are people dying.