Charli D'Amelio Makes History; Hits 100 Million Followers on TikTok
The sixteen year old TiktTok star, Charlie D'Amelio has become the first person to ever reach the 100 million mark on TikTok. She managed to gain tremendous popularity after being on the entertainment app for only two years.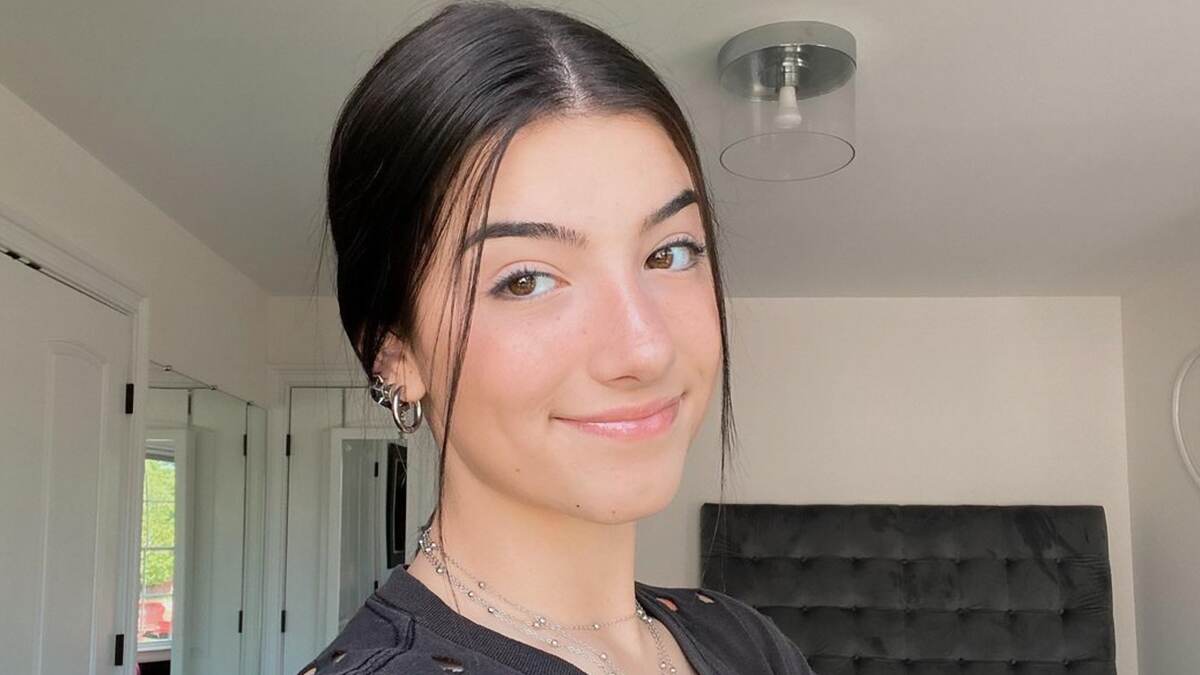 She achieved the milestone on Sunday, despite her losing one million followers last week over a video she posted on her Youtube channel.
In beginning her content got a ton of backlash from people all over the world, as almost all her videos are of her dancing on songs, a lot of which are almost identical with same song and dance moves. But this never stopped the teenage star from gaining millions of followers day by day.

Charlie started her career from TikTok, but thanks to her popularity she has started making content on other social media platforms as well and has managed to garner millions of followers and views on those platforms too. She is also planning to release her book soon.
Looks like the TikTok queen is nowhere near to stopping in the coming future.